City Tour
The City Tour is for people of all ages, designated for groups of 4 up to 16 people and will take place under the guidance of a remarkably accomplished guide.
These tours certainly take into account what your wishes are and the programs are all flexible. it is mainly about giving you a fantastic, enjoyable en trouble-free experience.
Short Rotterdam
Short Rotterdam will have visitors touring and visiting the highlights of our city for about 2½ to 3 hours. The tour starts at our beautiful Central Station and we'll pass by remarkable sights. We'll end our tour at Blaak and its glamorous Cube Houses. Of course included in the tour will be a visit tot the monumental Markhal.
Long Rotterdam
Long Rotterdam is a lengthy program of at least 5 hours. This tour also start at the Central Station and follows a similar route as our short Rotterdam tour, but is extended with a tour of the SS Rotterdam and the Kop van Zuid. Transportation during the tour will be by water-taxi and is included in the price.
Old Rotterdam
Old Rotterdam focuses on the history of the city. Included in this tour will be a brief history of how Rotterdam came to be and of course the bombings on Rotterdam during the World Was II, but we will also delve into the others aspects of Rotterdam's history.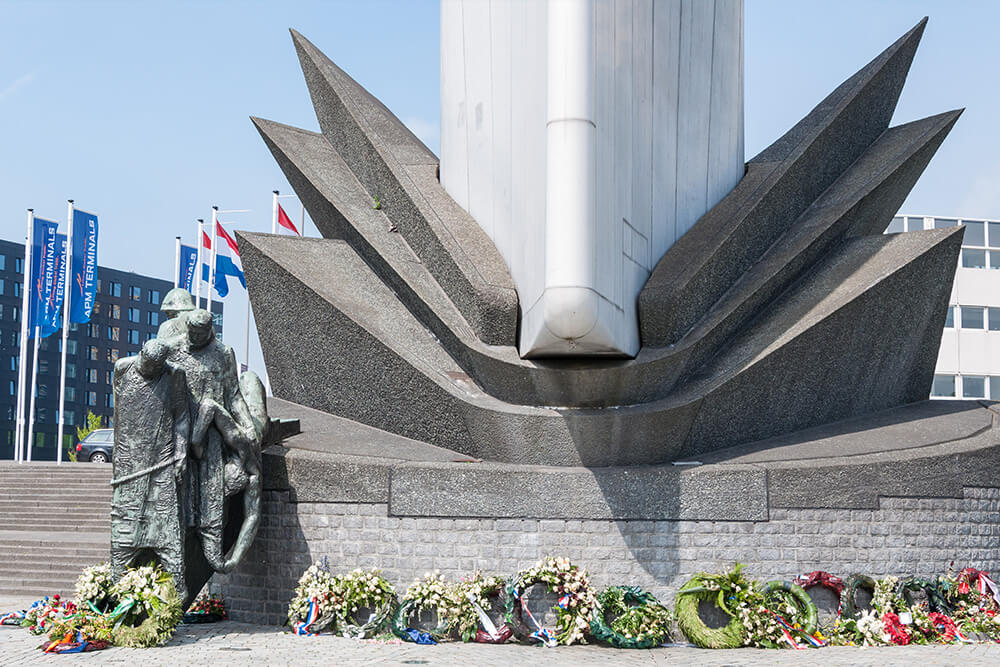 All tours can be upgraded with coffee/tea and pasty in a typical Rotterdam café, lunch or high tea/wine at a unique location e.g. We will handle the reservations.